Our service journey
Text after title text example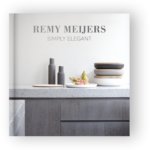 First of all we will create long lasting relationship
Once we receive payment and all necessary information for the profiles to be rewritten, we will send out a questionnaire to all profile owners to gather information about them before scheduling a 30-minute call with our profile writer. If you're also responsible for providing information about a company page, please let us know so we can schedule two 30-minute calls.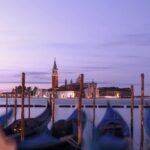 And then...
After the interview, our copywriter will draft the texts, which we'll then send to you for review. You'll have five days to request revisions. The texts will be stored in the Google Workspace cloud, so please keep them there and avoid copying or sending them as a Word file.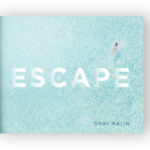 And then we work hard
Once the texts have been approved, we'll help you add them to your LinkedIn page, including a headline, About section, and one current job. We can also provide translations for an additional fee, which will depend on the language.
We will create also the background banner for you, if you have a clear message and a brand book.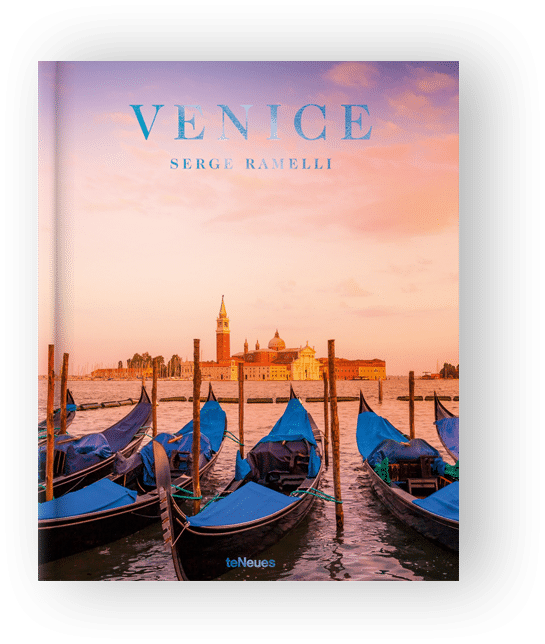 Lastly
If everything goes smoothly, we should be able to complete one profile within two weeks, although the timeframe may vary depending on the quantity of profiles we're working on.
Order our service
Extra text for explaining services